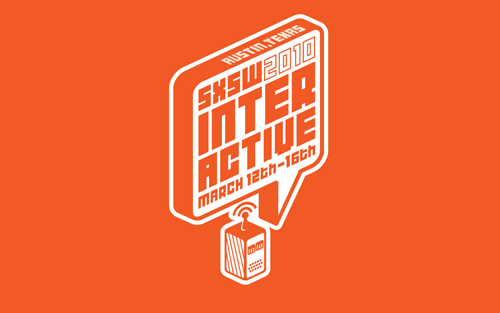 I'll be at SXSWi from Friday, March 12th until Monday, March 15th (view my conference profile here). Here's what I'm thinking of checking out while I'm there:
Friday, March 12th
Friday seems a little light, but there are still a few interesting panels:
Saturday, March 13th
This is where things really heat up…lots of great stuff about locative media, physical computing, ARGs, and more.
Sunday, March 14th
Another good day, slightly more tech-oriented.
Monday, March 15th
Some really great panels today — unfortunately I have to leave late in the afternoon…
…and if I could stay until Tuesday, I definitely wouldn't miss:
What have I left out? Let me know via twitter or in the comments. See you in Austin!
http://remotedevice.net/blog/what-im-seeing-at-sxswi/